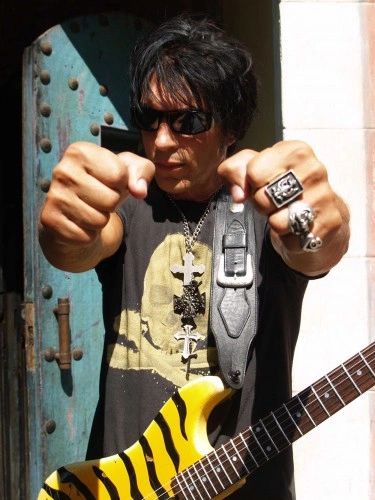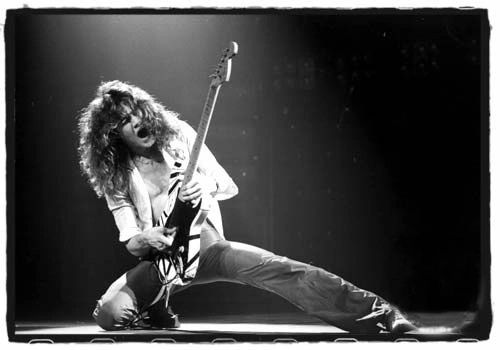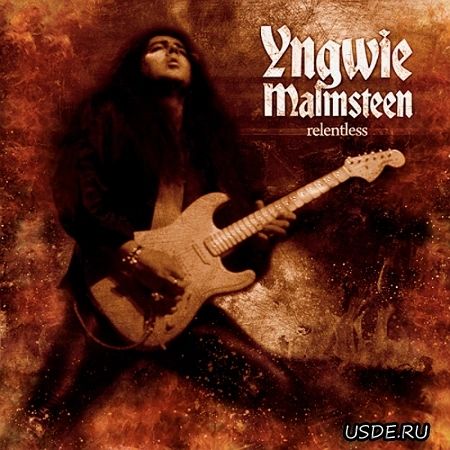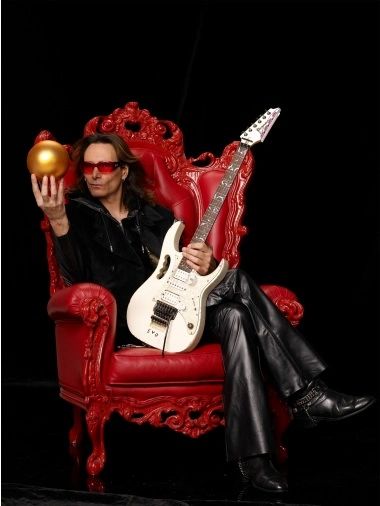 Guitar World Magazine online contributor Scott Marano offers Advanced guitar lessons in Newport, RI at the Guitar Strength studios, house call guitar lessons throughout Rhode Island, or online via Skype.
Scott has studied with Jon Finn and Joe Stump, and has taken master classes with John Petrucci, Paul Gilbert, George Lynch, Michael Angelo Batio, and Guthrie Govan. Now YOU can learn the secrets of the masters!!
Highlights of Advanced Guitar Lessons in RI (and with Skype) through Guitar Strength include:
-Focus on advanced guitar techniques such as speed picking, sweep picking, economy picking, string skipping, harmonics, legato playing, arpeggios, shapes, etc.

-Theory studies including the modes, harmonic minor scales, advanced pentatonic studies, "outside" scales, extended arpeggios, harmony, chord building and inversion studies, advanced "jazz" harmony, and more.

-Advanced recording, production, and performance techniques

-Ear training focusing on implementation of the Guitar Strength techniques for the purpose of transcribing and playing the individual student's favorite songs by ear.

-Studies based upon the understanding of techniques and theories used in the playing of Steve Vai, George Lynch, Paul Gilbert, Buckethead, Guthrie Govan, Jason Becker, Joe Satriani, Jeff Beck, Edward Van Halen, Jon Finn, Yngwie Malmsteen, Joe Stump, John Petrucci, and MANY MORE!
-Email follow-up and support on lesson materials, ensuring progress in the "between" period from lesson to lesson.
Get the BEST Advanced Guitar Lessons in Rhode Island with a patient, polite, and professional guitar teacher who focuses on the student's needs and desires. Become the guitarist you want to be and GET RESULTS NOW!

Email AdvancedGuitarLessons@GuitarStrength.com for more info or to schedule a lesson.